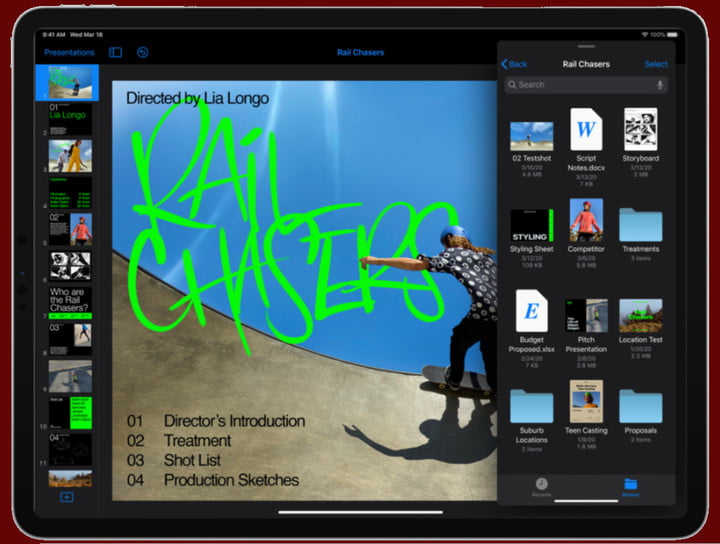 If you're an iPad fan or want an iPad to work remotely or for any other purpose, you'll soon discover that even with the best cheap iPad deals they're still pricey and great prices are often hard to find. Cheap refurbished iPads are plentiful and can save you loads of money. Searching for the best refurbished iPad deals takes time, but if you know where to look, there are always good refurbished iPad deals available. To narrow your search, we scoured everywhere to find the best cheap refurbished iPad deals. We also regularly update the list below so you can be sure you're seeing the best opportunities. iPads aren't the only refurbished products with amazing deals. We've also rounded up the best refurbished iPhone deals, refurbished MacBook deals, refurbished tablet deals, and refurbished laptop deals.
Today's best refurbished iPad sales
Should you buy a refurbished iPad?
As long as you have confidence in the iPad reseller (see the fourth bullet bel0w), there are more reasons to take advantage of refurbished iPad sales than to buy a new model. The primary motivation for most people who buy refurbished iPad deals is to save money, which you will if you buy one. In other instances, however, a user might buy a new iPad to use in the office and take advantage of a refurbished iPad sale for a tablet to take on business trips or vacations (remember those?).  The following considerations matter more in choosing which model and generation to buy rather than whether it's a good idea to buy a refurb unit, but they can also factor in your decision to invest in a new or renewed device.