Thinking about switching carriers and want to score a new phone for cheap while you're at it? Verizon always has juicy offers on tap for new and existing customers, so there's never been a better time to make the jump and/or upgrade your phone service. This is also far and away one of the easiest ways to save big on new flagships like Apple's iPhone 13, so if you're after some brand-name smartphone deals (or even a free one), read on: We've got all the best Verizon new customer deals and sign-up offers of the month below. If you're already a happy Verizon customer, don't click away just yet. Many of these deals are open to you as well, so long as you upgrade to an unlimited plan and/or add a new line to your plan. Not to mention, there are a ton of awesome Black Friday deals already available because retailers kicked things off earlier than ever this year.
Still keeping your options open? Check out our other roundup of the best cell phone plan deals to see what else is available.
Best Verizon deals for new customers
Does Verizon offer free phones to new customers?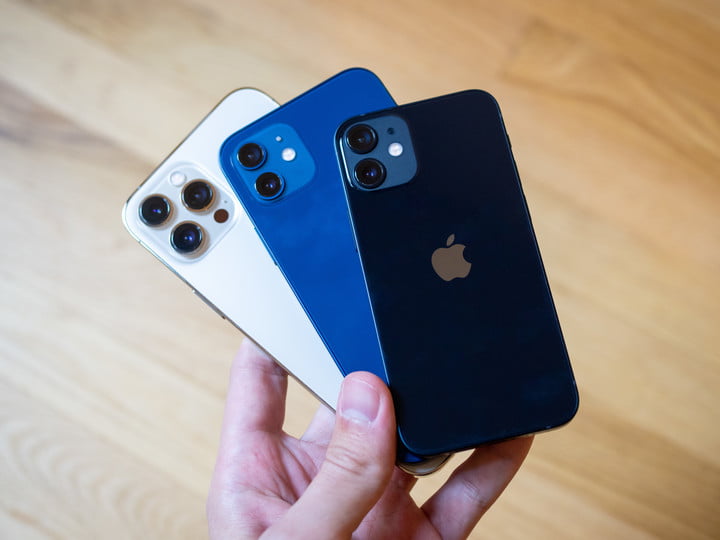 You bet, but temper your expectations — you're not likely to get a brand new iPhone 12 Pro Max for free just by signing up. However, Verizon new customer deals and sign-up offers are a good way to score a more basic phone for free (like the 2020 iPhone SE or one of the Samsung Galaxy A-series devices, to name just a couple popular examples) which is a good option if you just want a solid handset and don't care about the latest premium flagships sporting all the bells and whistles.
That's not the say that there aren't cheap Verizon deals on those phones, though. In fact, carrier sign-up discounts like these Verizon new customer deals are arguably the best and simplest way to snag one of those new flagships for a low price. These markdowns usually come in the form of bill credits and are only offered with unlimited plans, requiring you to buy the phone first and then get a discount on your bill. That might not sound as enticing as a standalone price cut, but that's just psychological — you're still getting the savings. You'll definitely notice those savings as you rack them up with each (discounted) monthly payment.
There's another way to score a free phone, though, and that's by springing for one of the "buy one, get one" Verizon new customer deals that are almost always available. Like the bill credit rebates, you typically have to sign up for an unlimited plan and pay upfront for both phones — yes, that means you'll have to pony up the cash for two — before getting the value of the second phone deducted from your monthly bill moving forward. Don't turn up your nose at these offers; the discount is real, it's just spread out over the duration of your contract, and these BOGO offers are pretty much the only way you're going to get something like an iPhone 12 (basically) free.