A Netflix subscription ensures you'll always have plenty of great shows to watch, whether you're looking for a fascinating documentary series, a heartwarming rom-com, a mind-bending sci-fi saga, or whatever show everyone is talking about for one reason or another. The streaming service keeps expanding its collection, too, with new shows coming to Netflix throughout the month. A library that large can make it tough to pick the next series to binge, so we search through the entire collection every week to keep this list of the best shows on Netflix right now updated.
We've also rounded up the best movies on Netflix, the best shows on Hulu, the best shows on Amazon Prime, and the best shows on Disney+. Watching from abroad? Use a Netflix VPN to access your country's catalog from anywhere in the world. Want to watch on the go? Here's how to download shows on Netflix.  
The Ripper (2020)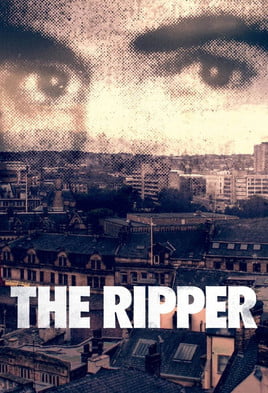 Genre

Documentary, Crime

Created by

Jesse Vile, Ellena Wood

Cast

Alan Whitehouse, Keith Hellawell, Bruce Jones

Seasons:

1

If the cold weather hasn't chilled you to the bone, then perhaps Netflix's latest true crime sensation will. The Ripper is a British import documentary that tackles the infamous Yorkshire Ripper, a serial killer whose reign of terror began in 1975 and ran through 1980. Survivors, investigators, journalists, and even family members of the victims share their tales about this horrific episode in their lives, and what it took to bring the killer to justice.
Night Stalker: The Hunt for a Serial Killer (2021)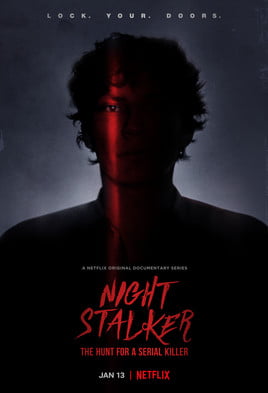 Genre

Documentary, Crime, Mystery

Created by

Tiller Russell

Cast

Gil Carrillo, Frank Salerno

Seasons:

1

We know who the Night Stalker is now. But from 1984 to 1985, Richard Ramirez horrified California with his violent crime spree that left police baffled. Two detectives played a key role in bringing Ramirez to justice: Gil Carrillo and Frank Salerno. In Netflix's true crime documentary series, Night Stalker: The Hunt for a Serial Killer, both Carrillo and Salerno share their stories of how they tracked down Ramirez. Several other key players also recount their part of this living history, but it was the public that ultimately ended the Night Stalker's reign of terror.
Dark (2017)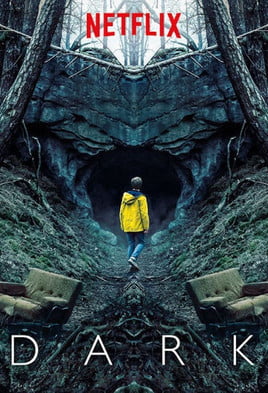 Genre

Crime, Drama, Mystery

Created by

Baran bo Odar, Jantje Friese

Cast

Louis Hofmann, Andreas Pietschmann, Maja Schöne, Gina Alice Stiebitz

Seasons:

3

Dark is one of Netflix's most ambitious sci-fi series to date, but you'll have to read the subtitles unless you're fluent in German. Regardless of its original language, Dark presents an engrossing missing children mystery that starts in the present but soon expands into the past and the future as the implications of time travel tear four families apart. The end of the world is also in play, but even the Earth as we know it may not be the only battleground. There are a lot of twists and turns to follow, so you'll want to pay close attention to this one.