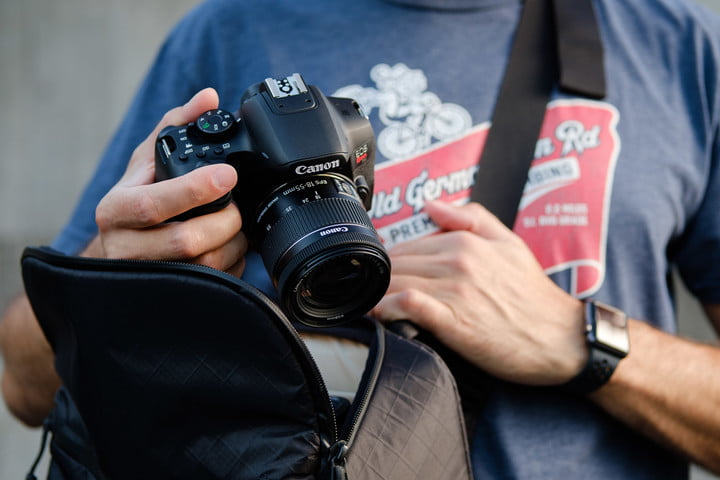 If you're searching for cheap camera deals, we've discovered the best Canon camera deals! As for Canon, the brand always places at the top of multi-camera roundups or reviews, including our coverage of the best DSLR cameras for 2021. Canon makes cameras for every level of photographer, from the simplest point-and-shoot models perfect for novices to the highest level pro-grade cameras. The best Canon cameras in every category are well-respected instruments with tons of fans. You can save a lot of money on a Canon camera if you find the right deals, and, fortunately like other major brands, Canon offers frequent discounts on its cameras. To save you the time of constant price-tracking, we monitor the best Canon camera deals and update this post regularly.
Best cheap Canon camera deals
How to choose a Canon camera
If you're a photography novice and don't know much about cameras, you may be pleased to hear there's a lot to learn and you can improve your knowledge and skills over time. As with any other major camera brand, diving right in to choose a Canon camera from the highest tier of professional or advanced hobbyist cameras can confuse a newbie quickly. As you learn more about photography and the tools involved, you'll be better prepared to choose, but all photographers face the choices and excitement of buying new equipment, either for fun or for professional reasons. You'll want to figure out what kind of photography you'll be doing. For instance, a GoPro deal might serve you better if you're getting into action or video. If you've decided to buy a Canon camera as your first or next camera (a good choice, by the way), the following considerations will help you make a good choice for your next Canon camera deal.