Now that April's second weekend is here, most of HBO Max's new offerings for the month have already gone live. And that means there's an abundance of choices at your fingertips. No matter which genre of film floats your boat, it's all right here within the storied Warner Bros. Pictures library, along with some selections from other studios. If anything, there's almost too many choices. That's why it's our job to narrow it down to just 100 of the best movies on HBO Max right now. You can't go wrong with any of these films.
Looking for more suggestions? We also have guides to the best movies on Netflix, the best movies on Hulu, the best movies on Amazon Prime Video, and the best movies on Disney+. 
One Hour Photo (2002)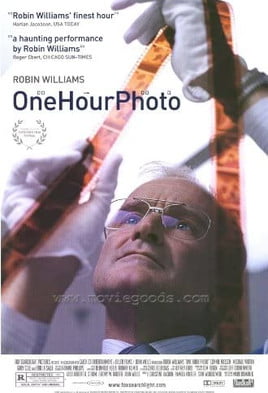 Genre

Thriller

Stars

Robin Williams, Connie Nielsen, Michael Vartan, Gary Cole, Eriq La Salle

Directed by

Mark Romanel
To modern audiences, the premise of One Hour Photo may seem strange. But in the pre-digital days, we really did have places where we had to get pictures developed into paper prints. In this thriller, the late Robin Williams plays Seymour "Sy" Parrish, an employee at a photo shop who has no real life of his own. Instead, Sy lives vicariously through the Yorkin family because he believes that Will (Michael Vartan) and Nina (Connie Nielsen), as well as their son, Jake (Dylan Smith), have an ideal life. However, Sy's views are shattered when some of the pictures reveal that Will is having an affair. Combined with turmoil at work, this revelation causes Sy to snap as he tries to expose Will and anyone else who crosses him.
Jurassic Park (1993)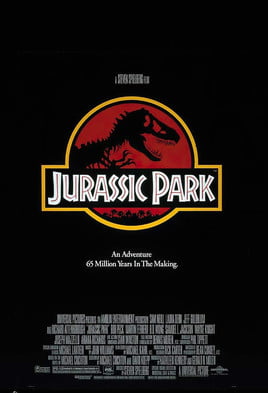 Genre

Sci-fi, Action, Adventure

Stars

Sam Neill, Laura Dern, Jeff Goldblum, Richard Attenborough, Samuel L. Jackson, Wayne Knight

Directed by

Steven Spielberg
Nearly three decades after its debut, Jurassic Park still stands as a monumental special effects achievement for its depiction of believable dinosaurs. Dr. John Hammond (Richard Attenborough) summons three experts, Dr. Alan Grant (Sam Neill), Dr. Ellie Sattler (Laura Dern), and Dr. Ian Malcolm (Jeff Goldblum), to his private island so they can see a test run of the new theme park with actual cloned dinosaurs. While the doctors are alarmed and excited by the implications of John's actions, they are soon thrust into a dangerous situation when Jurassic Park is sabotaged from within.