Ready for a good scare? Amazon Prime Video is your one-stop shop for all things horror. Featuring incredible slasher flicks, haunting supernatural tales, and terrifying creature features, there's a flavor to love for every horror hound. As devotees of both the genre and the platform, we've put together this roundup to shine a light on all of the best horror movies you can watch on Amazon Prime right now.
If you don't see anything of note on Amazon Prime, we've also rounded up the best horror movies on Netflix and the best horror movies on Hulu.
The Neon Demon (2016)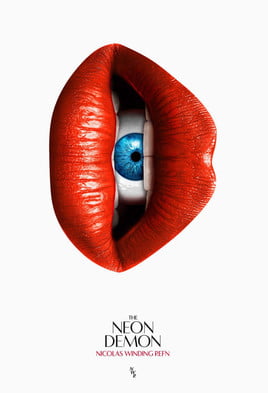 Genre

Thriller, Horror

Stars

Elle Fanning, Jena Malone, Desmond Harrington

Directed by

Nicolas Winding Refn
16-year-old Jesse (Elle Fanning) is an aspiring model who has recently relocated to Los Angeles. When she secures work with a prolific agency, the sky appears to be the limit for the fresh face. But as Jesse faces scrutiny and a series of uncomfortable exchanges with her older peers, mixed with a cycle of visceral and disturbing dreams and hallucinations, the veil of high fashion begins to peel back, revealing a strange and sordid underbelly for the youthful talent. A hypnotic tale of horror with a mighty sucker punch of an ending, The Neon Demon is as much an homage to '70s foreign-language horror flicks as it is a fitting entry in the canon of writer-director Nicolas Winding Refn.
The Reef (2010)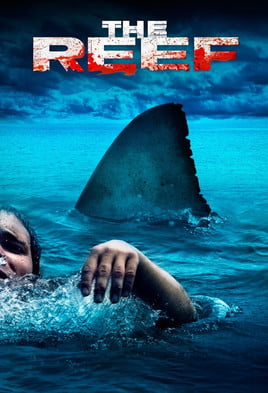 Genre

Drama, Horror, Thriller

Stars

Damian Walshe-Howling, Zoe Naylor, Adrienne Pickering

Directed by

Andrew Traucki
When four friends hit the high seas to deliver a yacht to a client in Indonesia, their voyage is quickly uprooted when their vessel capsizes in a coral reef. As the disparate foursome decides to swim to a nearby island with whatever supplies they can hang on to, a great white shark emerges from the depths and begins stalking them. While we've all seen our fair share of cheap shark-genre chillers, writer-director Andrew Traucki delivers his story through horrific slow burns, buttressed by the magnificent talents of the main ensemble. This is one of the better 90-minute oceanic horror films out there and a testament to the power of a good script and a director with a strong vision. Australian waters have never felt so foreboding.