Evolving far past its used bookstore roots, science fiction has seen a major increase in popularity over the last several decades. From video games to comic books, there's seemingly no media corner left unturned by a genre best defined by its idealistic (and dystopian) views of what life could be like or how our pasts could be reimagined.
For those of us who prefer cinematic works, Amazon Prime Video is home to some incredible sci-fi films. We've put together this roundup to shine a light on the best sci-fi movies you can watch on Prime this month, featuring years-ago releases and all-new flicks you can catch for the first time.
We've also rounded up the best sci-fi movies on Netflix and the best sci-fi movies on Hulu if you're in need of additional sci-fi recommendations.
Phantasm (1979)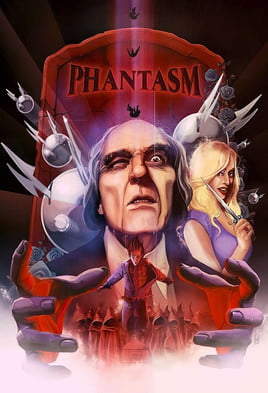 Genre

Horror, Science Fiction

Directed by

Don Coscarelli
Blending the horror and sci-fi genres is like meshing peanut butter and jelly — you simply can't go wrong. This is exactly the unbeatable combo that audiences received with writer-director Don Coscarelli's cult-hit Phantasm. Starring Michael Baldwin as pre-teen Mike, the young suburbanite begins to suspect that the ghoulish town mortician (Angus Scrimm) may be responsible for the death of his older brother. Joining forces with his older brother Jody (Bill Thornbury) and family-friend Reggie (Reggie Banister), the trio starts hunting down the Tall Mall, all while avoiding his multi-dimensional minions.
The History of Time Travel (2014)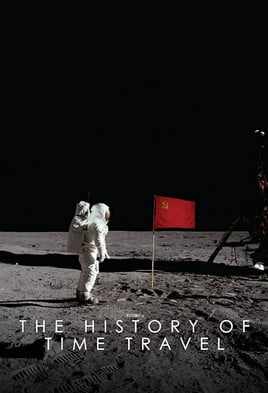 Genre

Science Fiction, Drama

Stars

Stephen Adami, Krista Ales, Valerie Black

Directed by

Ricky Kennedy
Time travel movies are typically convoluted and filled with unnecessary plotlines that confuse more than they engage. Except, of course, 2014's The History of Time Travel, which actually conveys a cohesive narrative in the form of a fictionalized documentary. It was written and directed by newcomer Richard Kennedy, who showcases the birth of the world's first time-travel machine through various reports and experts. Of course, despite appearing like a godsend, time travel always comes with consequences, many of them now altering some of the most renowned events in human history.